Heavens Gate Opens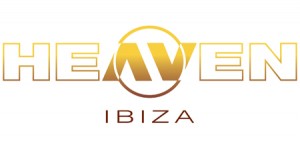 So a new club, well an old one being refurbished, will be opening this Summer in Ibiza after being given the green light for building works by the Ibiza Government.
What was Heaven before we believe will be opening as the all new Heavens Gate and the man behind it is Pacha ex director Danny Whittle.
The word on the Ibiza grapevine is Defected will be running their night at the new club and maybe Subliminal will be joining on a different evening.
In 2012 it was reported that the club had been purchased by model Naomi Campbell, Guissipi Cipriani and a Princess! With this sort of backing we are sure they will be hitting the VIP scene big time!
In other news a rumour is circulating that a certain Radio 1 DJ maybe moving to Ushuaia to do a daytime party into evening on a Friday.
To see what is going on take a look at our Ibiza Club Calender.
Take a look here to book all your Ibiza Club Tickets.